How We Give Back
At Herff Jones, we believe it's vital to operate responsibly and give back to our schools and communities. Some of the corporate initiatives we are most passionate about include:
---
Believe In You
The Varsity Brands Believe in You Program creates classrooms, campuses and communities where every student is empowered to change the world through choice and action by providing hands-on, engaging and interactive resources and partnerships that improve graduation rates, build character, develop leadership, increase participation and recognize achievement.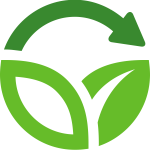 Sustainability
We believe the responsibility for sustainability lies in each and every one of us. Our actions, while small, make up part of the overall footprint left by all beings on this planet. In an effort to decrease that footprint, we have developed the Herff Jones Environmental Commitment Objective. The action plan implemented in this initiative allows Herff Jones to responsibly operate our plants, manufacture environmentally-friendly products and continue to make the communities in which we live and work, a better place for everyone. To learn more about our environmental commitment click here.
St. Jude Partnership
Herff Jones is proud to provide all student achievement products for the school program at St. Jude Children's Research Hospital®. In addition, we are proud to partner with St. Jude throughout the year on various fundraising campaigns.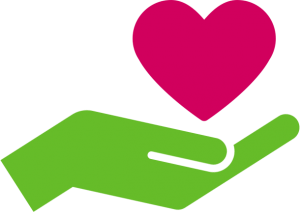 Giving Back
Herff Jones encourages and supports it's employees and sales representatives taking part in volunteer activities throughout the year and provides easy ways for employees to give back on a regular basis.