Learn More and Be Inspired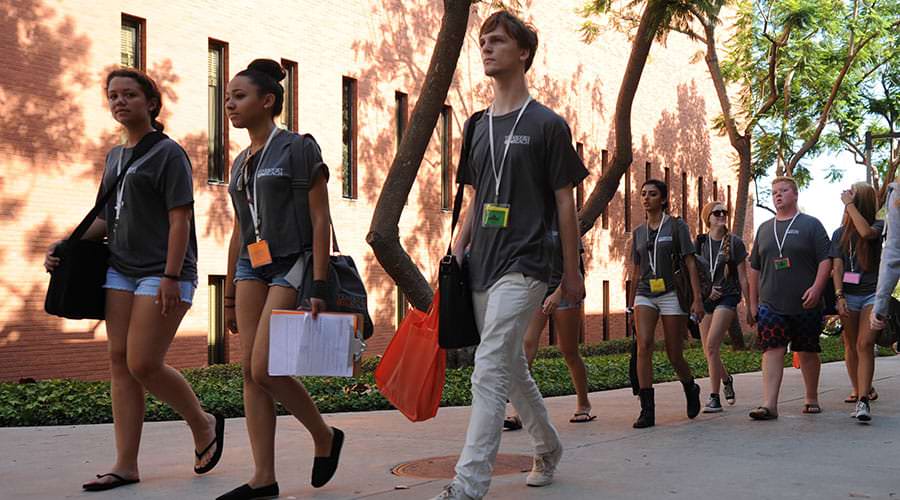 Learning about yearbook journalism never quite ends. There is always room to grow, and widespread yearbook events could be the answer for you and your staff. With so many summer workshops and various conventions throughout the year, like JEA, NSPA and CSPA, the opportunity to learn, share ideas and improve as a staff has never been better.
Additional Resources
The Herff Jones 2019 "best-of" publication, Portfolio, which showcases the amazing work that came from our yearbook staffs across North America in 2018 is now complete. From the thousands of yearbooks printed by Herff Jones last year, 420 schools were chosen across multiple categories. Ask your rep about ordering a …
Need help convincing your administrator to make yearbook or newspaper a class instead of extracurricular? Share this white paper with him/her to show them the value of what you are training your students for in the future.
Depending on how you have your staff set up, you may wish to modify some of the following job descriptions:ADVISER• Trains the staff to create the yearbook — but does not to do it for them. Gives advice and asks questions; however, the copy, the designs and the photos are …
Personalize Your Experience!
Enter Your School Name Here: